Shop @artsyagnes Favorite Ethical Fashion Brands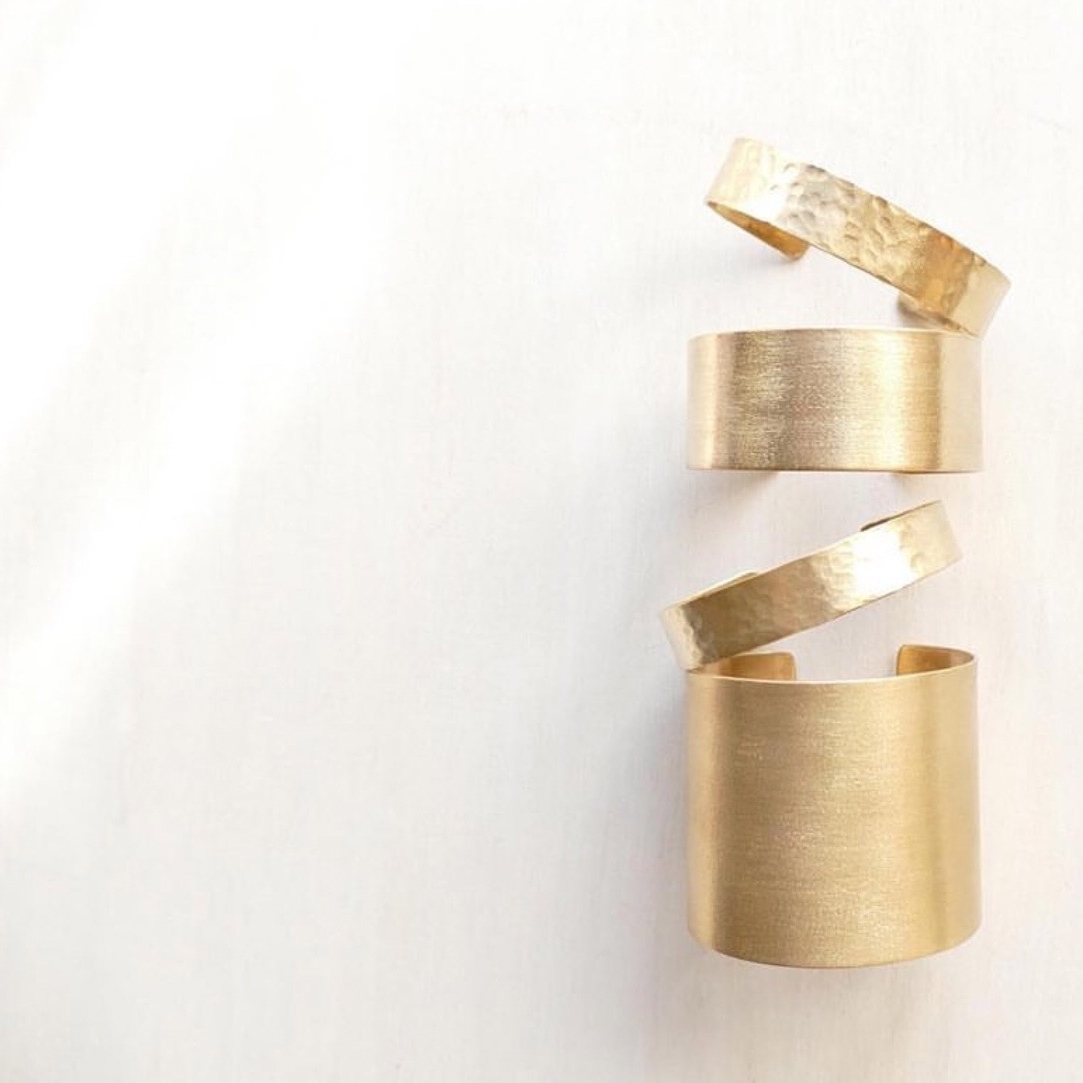 Bead & Reel connects the ethical fashion community through shopping, events, a collaborative affiliate network & more.
Ethical, Organic, Fair Trade athleisure clothing for women. All of our garments are made from eco friendly plant based materials in ethical, local factories.
Toko-Toko offers fashion, accessories and home goods items that are created and based on Sustainable and Fair Trade ethos, handmade by artisans in Indonesia. Toko Toko creates funds to assist with health care and education needs of the families of our artisans.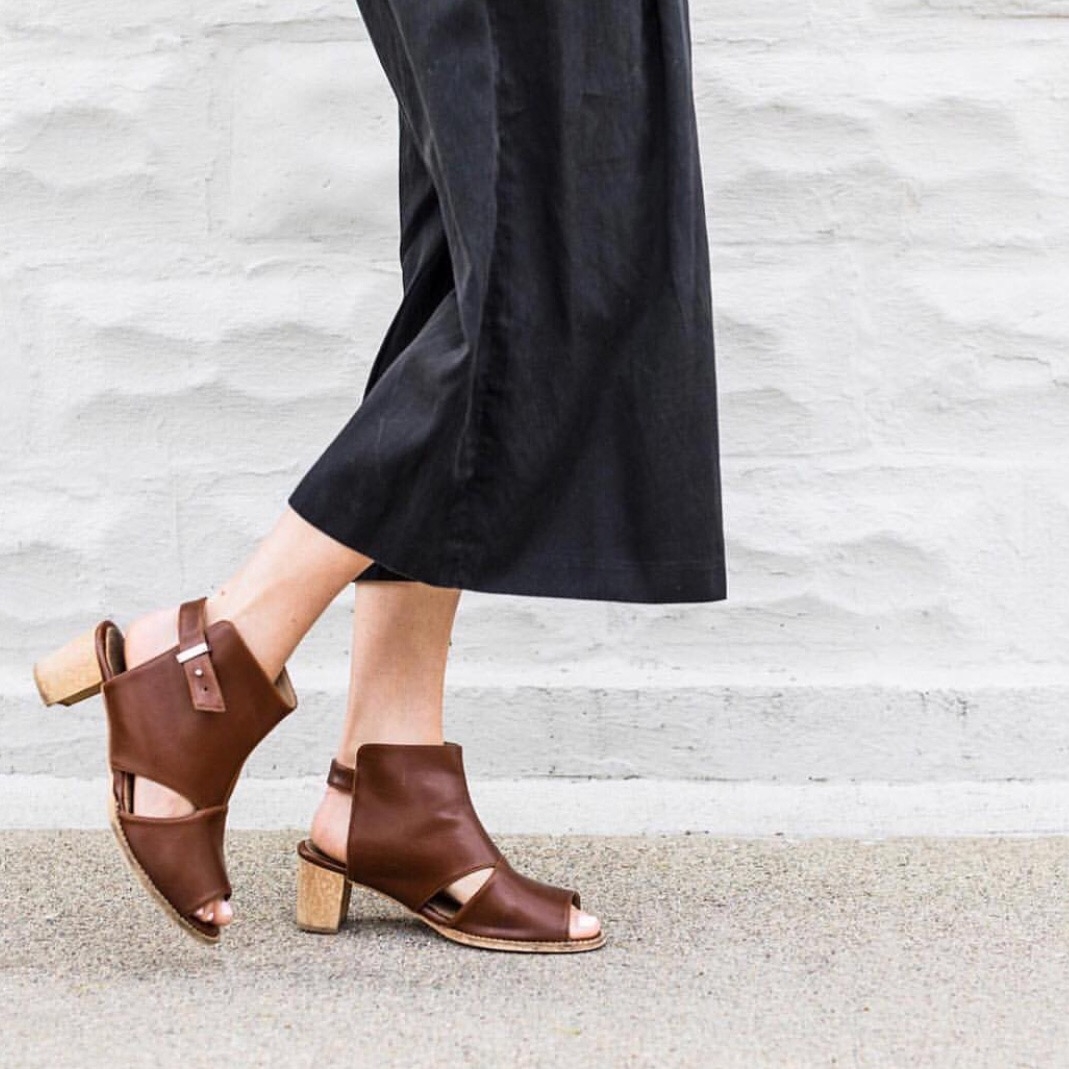 BHAVA is an innovative Vegan women's footwear brand which continues to set a new standard by sourcing the highest quality artisan, organic, recycled and cruelty free components.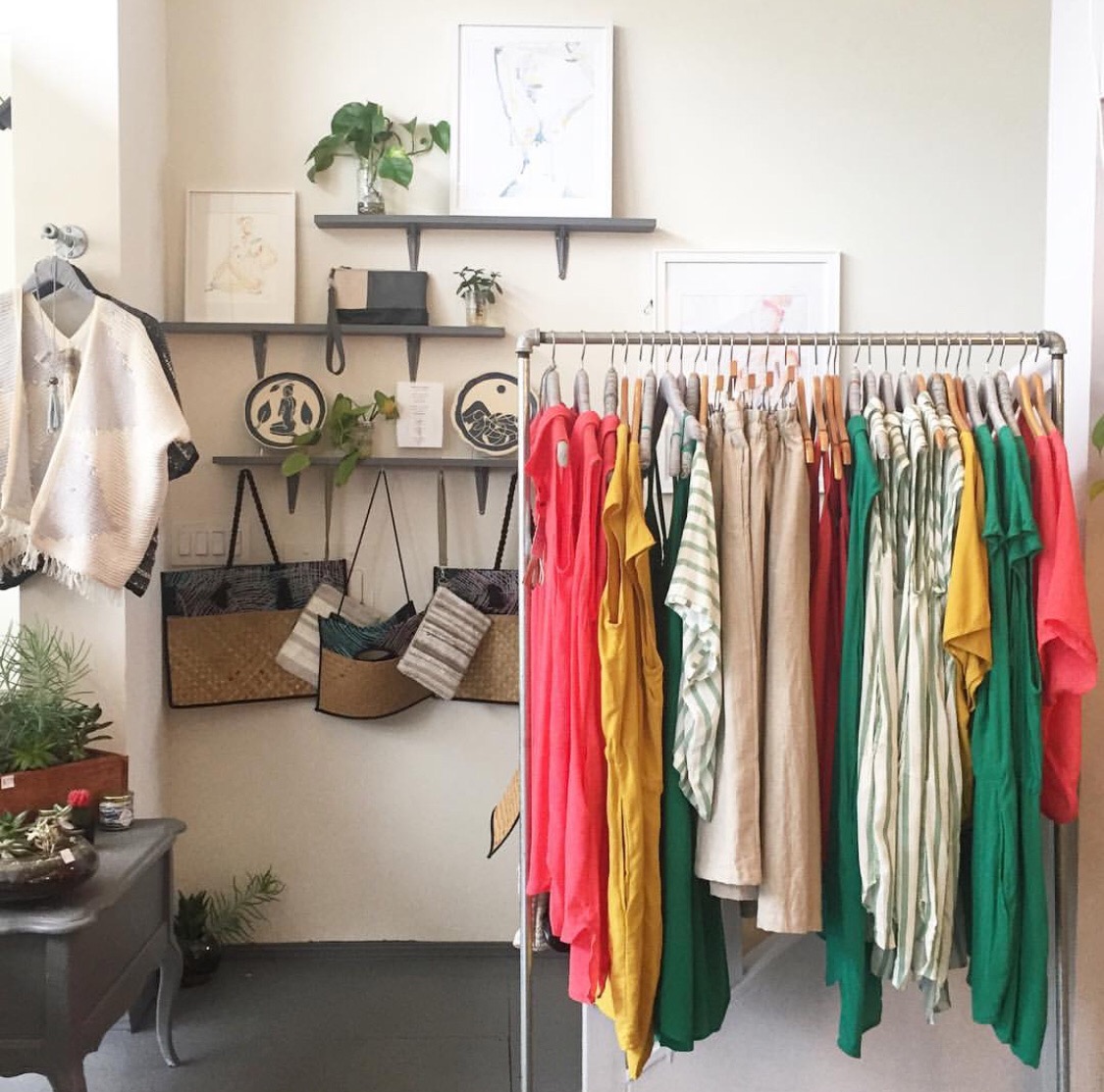 We're a zero waste, ethical fashion brand on a big mission, to reduce waste generated by larger factories and change the way business is done in the fashion industry.
Providing the economic, educational, and spiritual resources necessary to empower remote communities to rise above poverty.